Complete Your Knife Class Reservation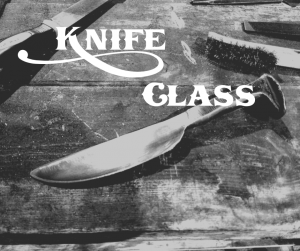 Ready to Book?
Please use the checkout form below.
Gift Certificates
You can save this PDF gift certificate to your phone or computer to be printed later.
BC Forge Knife Making Gift Certificate
How Can I Help?
If you have any questions, please email Terran Marks, the owner, at browncountyforge@gmail.com.